What is motion design?
Motion graphic design is the art of creating design elements in movement. The process of incorporating motion into an app is complex. However, motion design is just a piece of the puzzle and should serve specific predefined needs.
Why is app engagement crucial?
The competition is huge! Thousands of apps are released every day. That is why when we design and build a new app, we always think in advance. Not only should it be beautiful and user-friendly but also intriguing. Being creative is an essential part of the overall process.
Expectations are also huge. Users expect far more from your app today than they did ten years ago. Both designers and developers are exploring new ways to encourage customers, not only to download but to spend more time on apps.
People have countless options but limited storage space on their phones. That is why they are looking for something unique.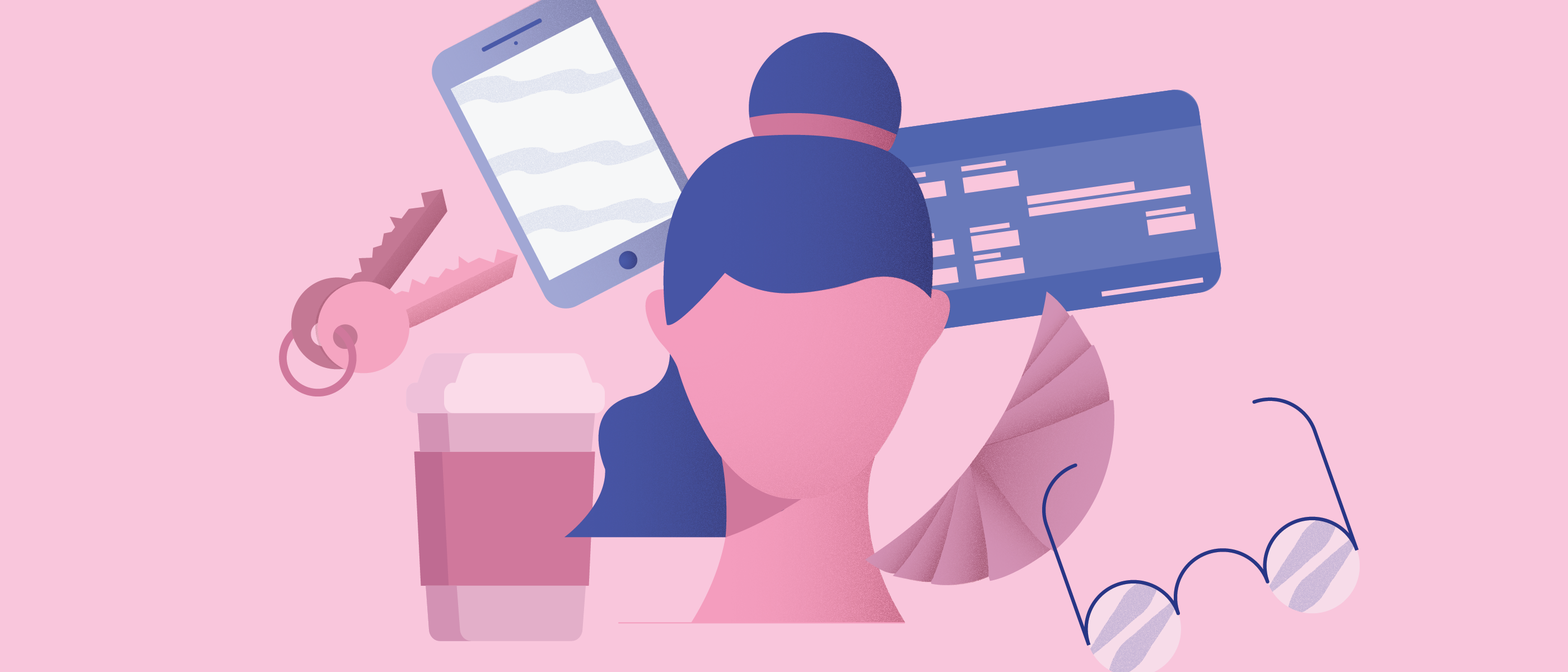 How to make your app more engaging?
Simplify and explain the onboarding process, encourage communications with your clients, create compelling notifications - these are some of the many ways to boost clients' engagement. However, let's dive a bit deeper and explore the role of motion graphics and how can it be beneficial.
How is motion design successful in boosting user engagement?
Attracts attention
The human brain best perceives information through motion. In other words, when something is in movement, we are more likely to pay attention to it. That is a huge plus, however, everything in moderation. Excessive movement can be distracting and can divert user attention.
When used correctly, motion can boost viewing time, and therefore increase engagement.
Tells a story
Through motion, you can showcase your product, explain its features, and tell a story to your customers in an intriguing way. Moreover, you will be able to guide their focus and divert them to the essential sections of the app. Whether it's a CTA button, a promotion, or a new feature, you can delight your clients using motion graphics.
Including animation to explain a difficult concept can make a difference for your app.
On top of that, using motion graphics increases user flow, and therefore encourages your clients to take specific actions.
Helps stay relevant
Devices and software have developed rapidly over the last few years. That motivates digital agencies to explore new ideas to keep up with industry trends.
Users enjoy creative ways of receiving information. But what they appreciate even more is if you show empathy to their time. Motion design can help improve the navigation of your app or website.
Some examples
This is a dating app that we have recently worked on. The confetti and fan out of the photos turns the reveal into a magic moment and also encourages you to browse and see there other photos and continue to message your match.
Conclusion
Motion is a powerful tool essential for many apps. Using animations and transitions is visually appealing and easily attracts users' attention. Relevant motions can portray your brand identity.
Let customers know your products and services better and create a great first impression. Present your service in a fun and thoughtful way so that potential clients will enjoy the time spent on your app, which will naturally lead to an increase in conversions.
Fancy a chat? Find us on social media.