No matter if you have a software company or if you sell ice cream online - your customers are of great importance to your business. That's why it's so important to step in their shoes once in a while.
Nobody wants to miss the date of their dreams, or a friend's birthday while trying to buy a plane ticket for the tenth time from a user-unfriendly app. (Fix your apps plane companies!)
When you start thinking like a customer, it all becomes clear, and you know **how an app should look and what functionalities should it have. **
To be able to reduce churn, one should first know what it is and why it occurs. It's easier to fight it, when you understand it, right?
The customer churn is a metric that shows how many clients your company lost for a specific period. In other words, it gives you a perspective about the customers who stopped using your service.
So how can you delight your customers and build strong relationships? Here are some tips that will help you defeat the monster called Churn:
1.User Experience UX is crucial. When downloading an app, you want a simple onboarding process and a user-friendly interface. Nothing mоre or less. So keep it simple; there are exceptional design agencies out there, so don't hesitate to ask the experts!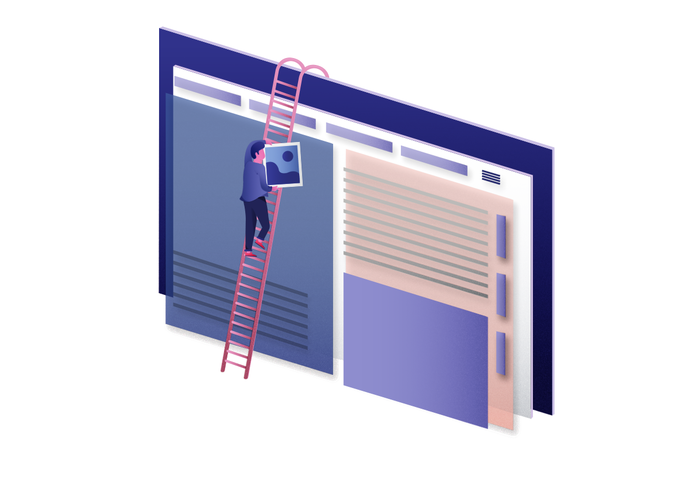 2. Communication with clients Talk to your clients. Ask for feedback, or how is their day going, or just wish them a happy birthday! Google does it, and it makes me smile every time.
Show your clients that you care and engage with your audience. Here are some tips on how you can boost engagement in your app with some motion. (Link to the first article)
3. Give your clients a reason to use your appEducate and give value. HubSpot is very good at this, they not only provide services, but also educate their clients on how to use it properly considering their business needs. Make your app easily learnable; if it is, clients will use it more.
4. React when an issue occurs Your employees are the ambassadors of the brand, and just like the ambassadors in the times of ancient wars, they should be exceptional. But on its own that's not enough. You can create a good impression even when there is a problem. Here are some examples of how you can turn an issue into an opportunity. Here is an example. This is the illustration of our 404 page.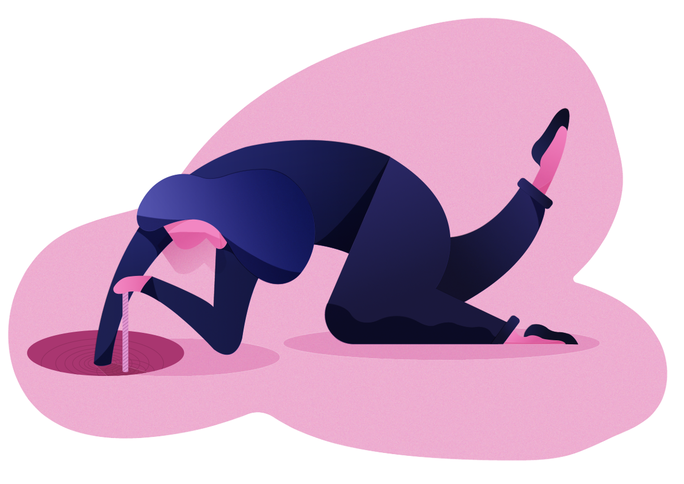 5. Analyze Analyze everything - the churn, the competition, the so-called clients at risk. You should know what the issues are even before they occur.
Conclusion Create an app that you would enjoy using yourself. Design an easy and smart onboarding process, engage, and communicate with your clients. That way, you will reduce churn, and more importantly, will encourage retention.